Used Ford cars near me Southfield MI
View Inventory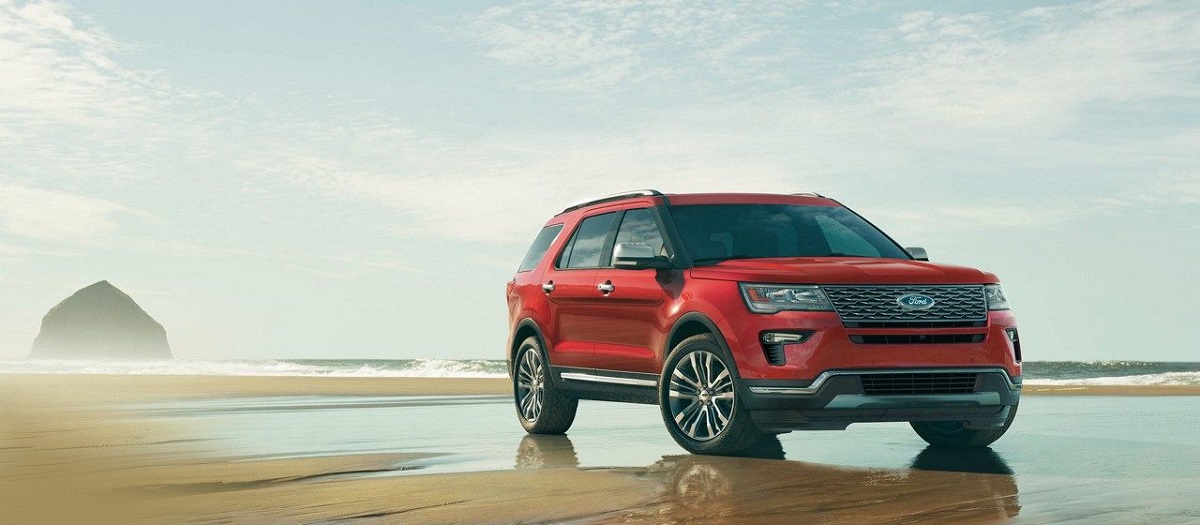 Used Ford cars near me Southfield MI
Are you searching for a great deal on used Ford cars near me? The Ford lineup is huge and diverse, so most drivers may find at least a few vehicles in current and previous model years that live up to their many expectations. At Glassman Used Cars, we have been serving Southfield Michigan for years, and we are pleased to be a part of your current plans. Our team has worked hard to provide our customers with unparalleled service and to achieve their superior satisfaction with the vehicles they select from our lot. Our inventory of used Ford cars varies periodically, but you can always expect to find exceptional pricing on well-equipped Ford vehicles when you stop by our dealership.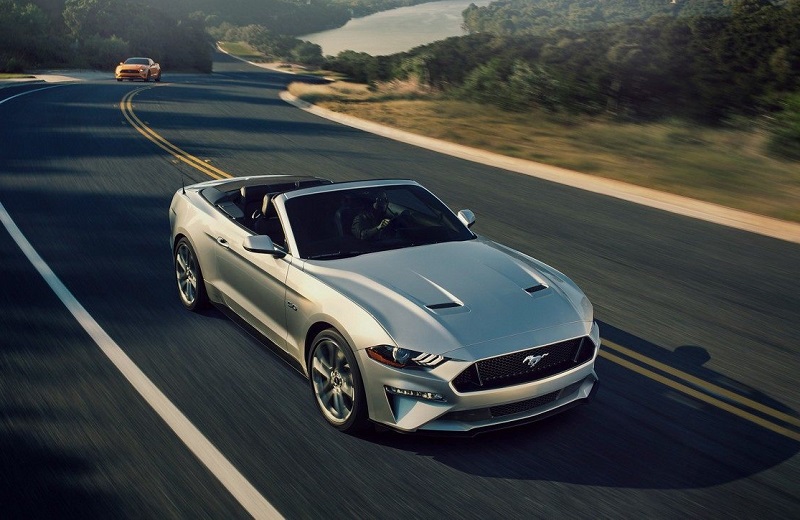 The Diverse Range of Options That You Are Searching For
Your quest to find a used car near me can start and end at Glassman Used Cars, and this is because we may carry several impressive options that are right for you at any given time. From small commuter cars and sporty coupes to SUVs, trucks and more, the Ford line is well-represented in our used vehicle inventory. More than that, at our dealership in Southfield Michigan, you will have access to numerous vehicles that have a current or recent body style, innovative features and low mileage. We do not want our customers to feel as though they are settling for less than what they desire when they shop for used Ford cars at our dealership.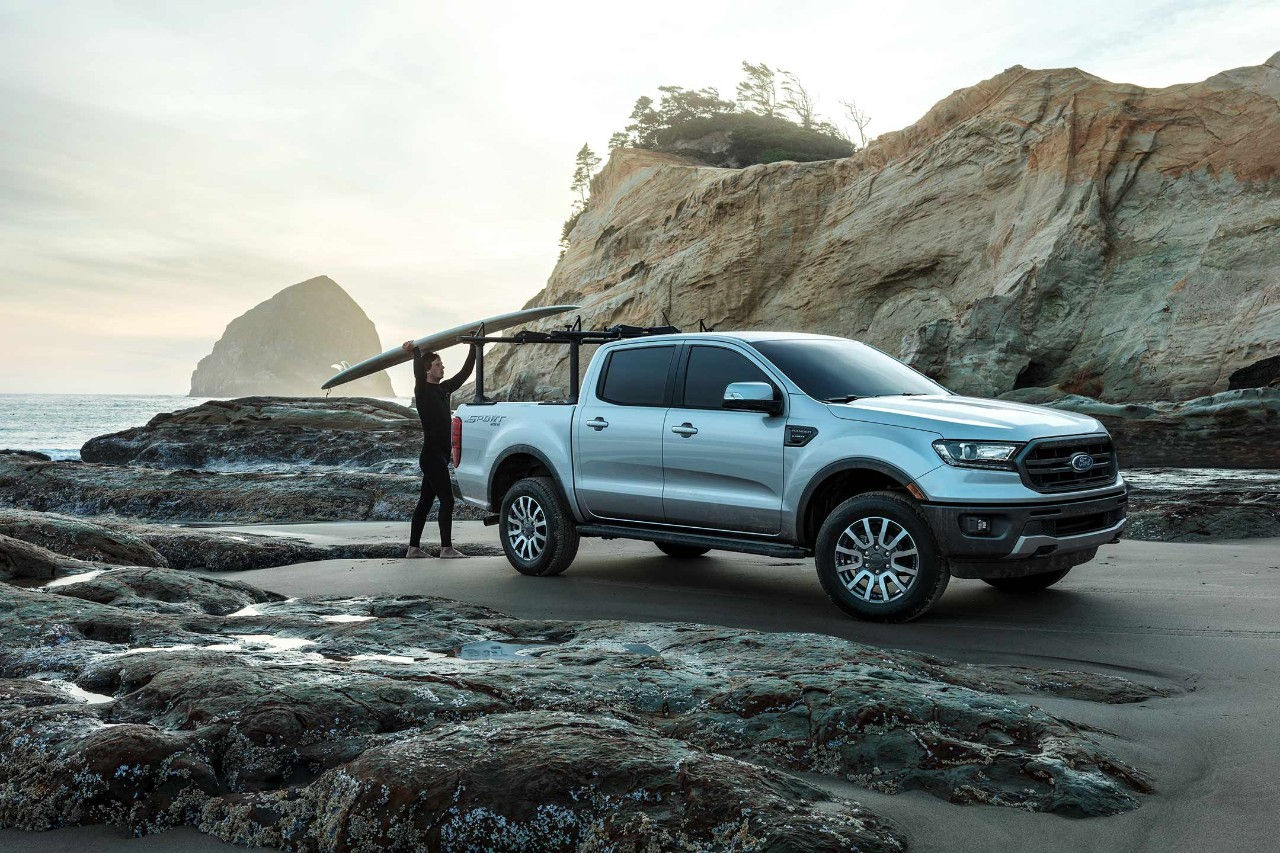 Certified for Quality
Some Southfield Michigan auto shoppers avoid looking at used Ford cars for sale because of uncertainty about vehicle condition. Nobody wants to drive home in a pre-owned car that they have fallen in love with only to discover that it has hidden defects and requires expensive repairs. At our Southfield auto dealership, we go to great lengths to deliver a stellar customer experience consistently, and vehicle quality is an important factor that influences customer satisfaction. Because of this, we complete an intensive quality inspection on each vehicle that we add to our inventory.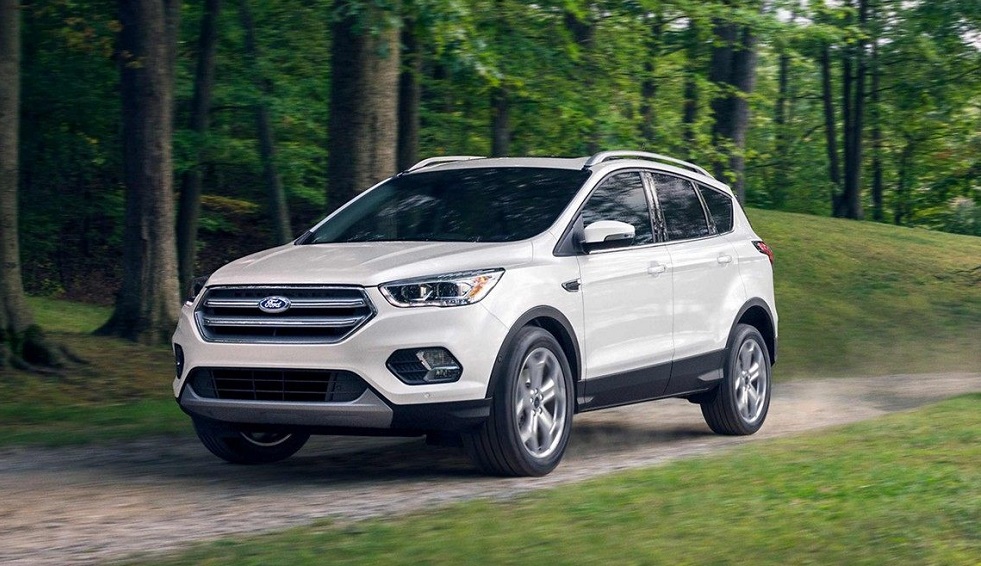 Exceptional Pricing Every Day
Your thorough search for used Ford cars near me likely involves more than identifying an amazing vehicle that is loaded with top features and that is in great condition. Our experienced Glassman team understands that our customers need to find a vehicle that is affordable for their specific purchase plans and for their ongoing ownership in the years to come. We comprehensively answer your questions about fuel economy, maintenance needs and other factors that influence cost of ownership. We also provide affordable prices on our entire inventory so that you will never overpay when you shop with us. You do not have to time your purchase around special promotions to get a reasonable price on your next vehicle at Glassman. However, we do provide special offers to valued customers from time to time that can make your great deal even better. We are ready to tell you about the details of today's promotions when you arrive for a test drive.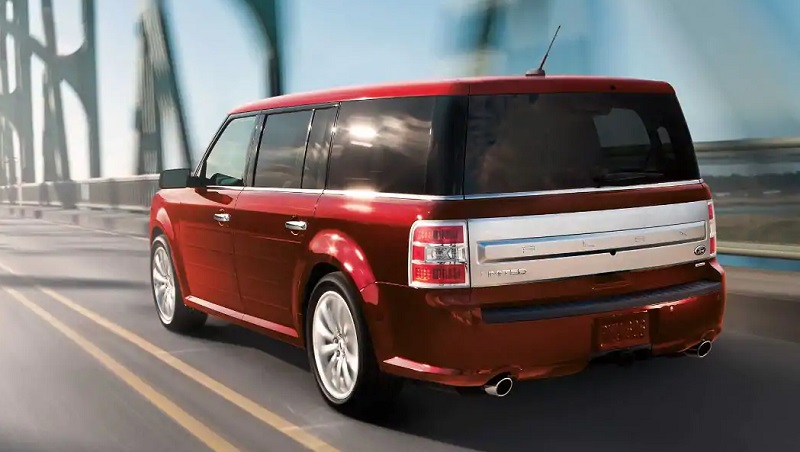 A Supportive Sales Environment
Our sales associates are knowledgeable about current and late-model Ford trims and features. We can answer all of your questions intelligently and completely so that you have the facts that you need to make an informed selection. When you choose our dealership for your upcoming purchase, you can expect to feel supported throughout your buying experience. Rather than pressure you into making a purchase that may not seem right to you, we spend time identifying your goals and helping you to learn about the benefits of different models that may impact your vehicle selection.
Glassman Used Cars is the dealership near me that you have been searching for. We are thrilled to tell you more about the Ford vehicles in our used car inventory when you connect with us soon. After admiring today's options online, head to our convenient location in Southfield to receive assistance from our sales associates for a test drive today.