Used Cars for Sale near me Southfield MI
View Inventory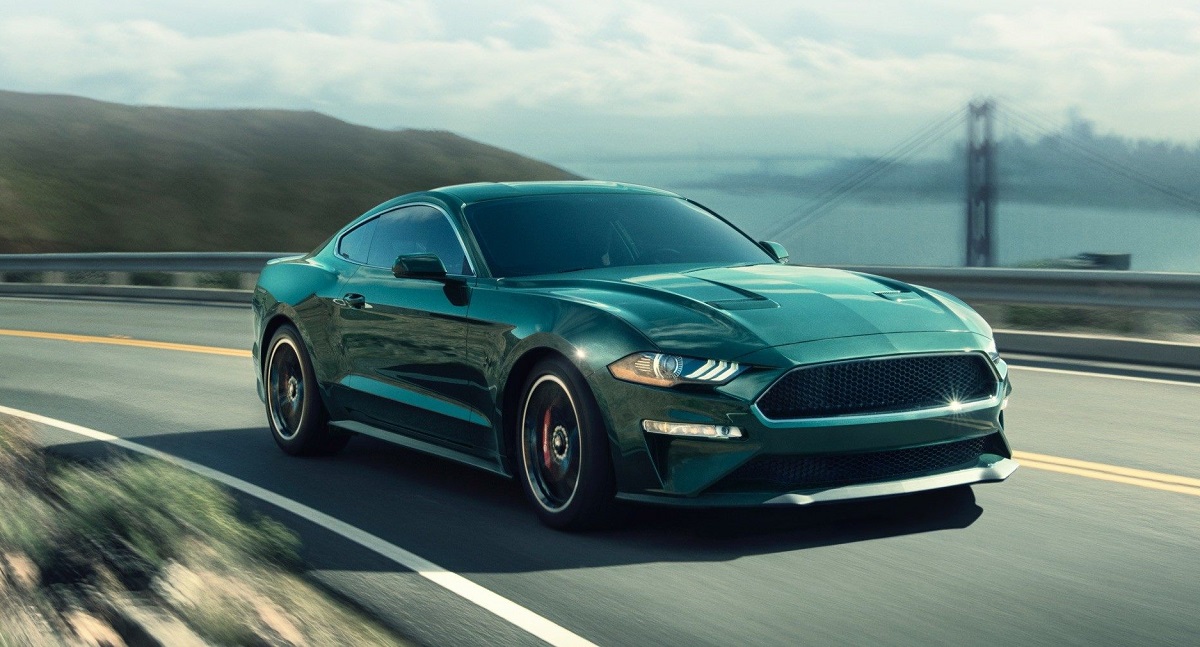 Used Cars for Sale near me Southfield MI
At Glassman Used Cars, we are committed to helping our valued Southfield customers like you take home a quality vehicle that satisfies all of your expectations. While there are many dealerships in the local area that offer used cars for sale, we are your source for a great deal on a quality vehicle. Our supportive sales reps are looking forward to meeting with you soon and assisting with your vehicle selection.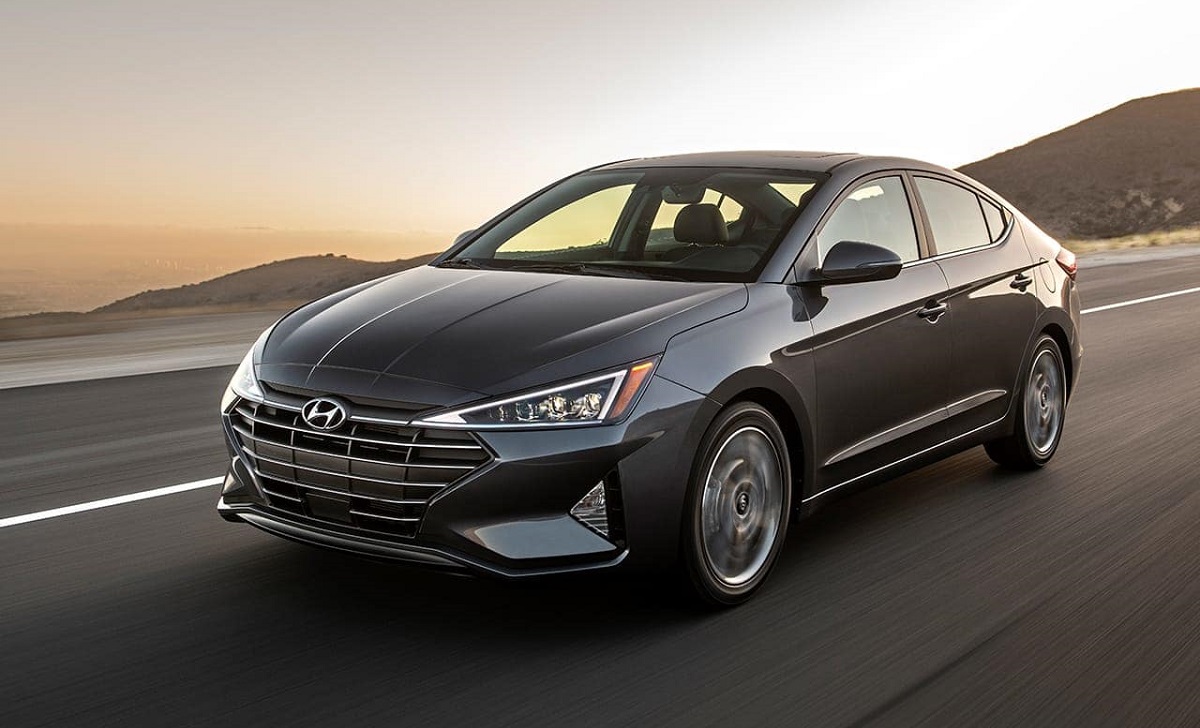 An Excellent Selection to Choose From
When you look for the right used cars near me, you understandably have specific needs for your next vehicle. Common factors that auto shoppers in Southfield pay attention to are passenger seating, power, safety features, cargo space and more. The vehicle that you decide on today can play a role in your comfort and enjoyment on the road, your finances and many other factors as well. While there are other dealerships offering used cars for sale in the local community, you should not feel as though you are settling for a vehicle that you are not in love with simply because that dealership has a small selection to choose from. At Glassman Used Cars, we understand that settling is not an option.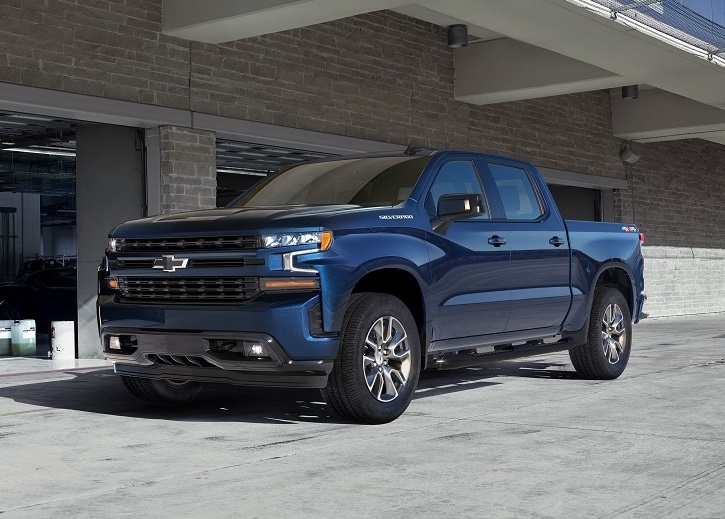 Certified Used Cars for Sale
Features, style, space and performance are not the only factors that need to align perfectly in your next auto purchase. Any used car that you seriously consider buying must be in great condition. Some shoppers worry about vehicle condition when they make their selection from other dealerships, but this concern is unfounded when you shop with us. Our entire inventory of used cars has passed through our stringent inspection and certification process. The inspection covers multiple points that pertain to aesthetics, mechanical features and more. To promote customer satisfaction, we take all steps necessary to improve vehicle condition as necessary before placing it in our inventory.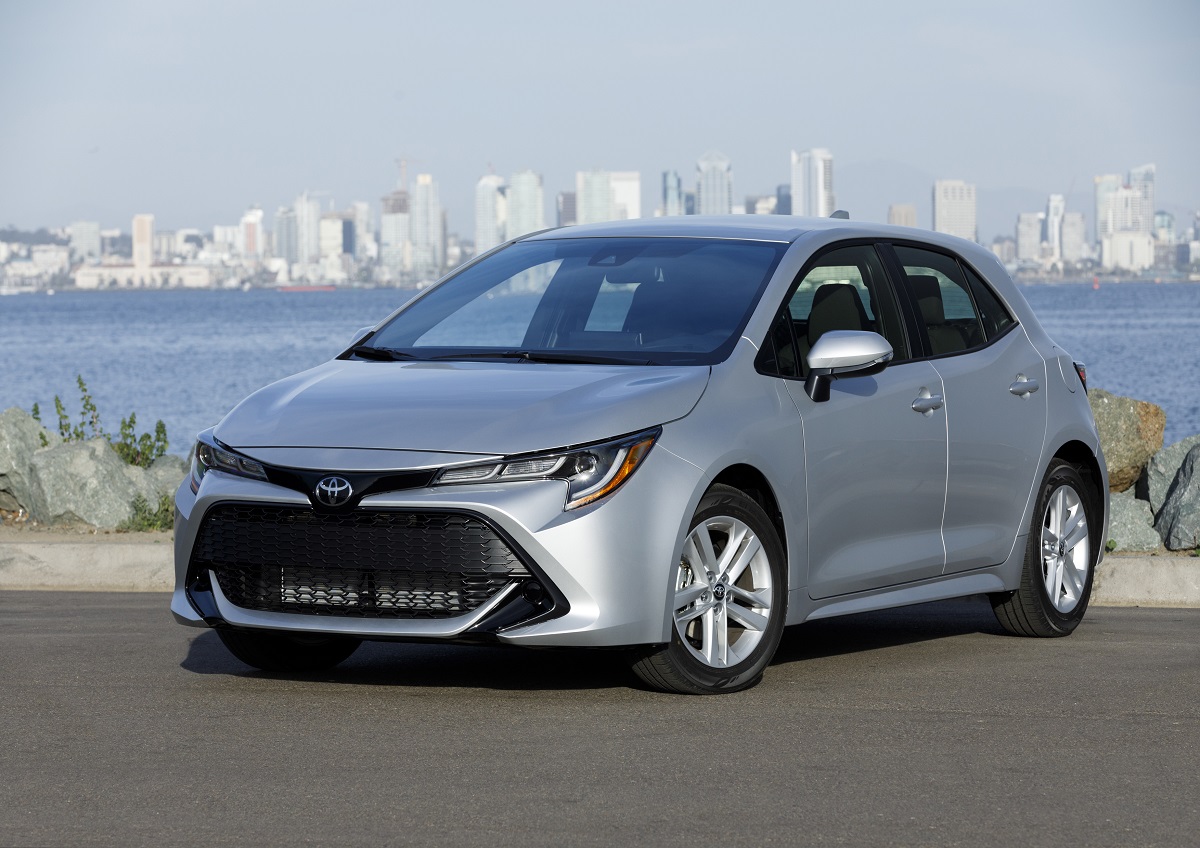 Competitive Pricing
As you explore the options for used cars near me, your attention is likely focused on the vehicle's sales price. Regardless of whether you are paying cash for your next vehicle or you are financing the purchase with an auto loan, its price must be manageable for you. We have a solid reputation for listing our vehicles with competitive prices every day. You will never pay more than necessary when you select your used cars from our dealership regardless of when you make your purchase. We even provide specials on select vehicles periodically, which can result in an even better deal on the car that you have your eye on. You can inquire about regular pricing and learn about today's specials and promotions when you reach out to the Glassman team soon for test drive assistance.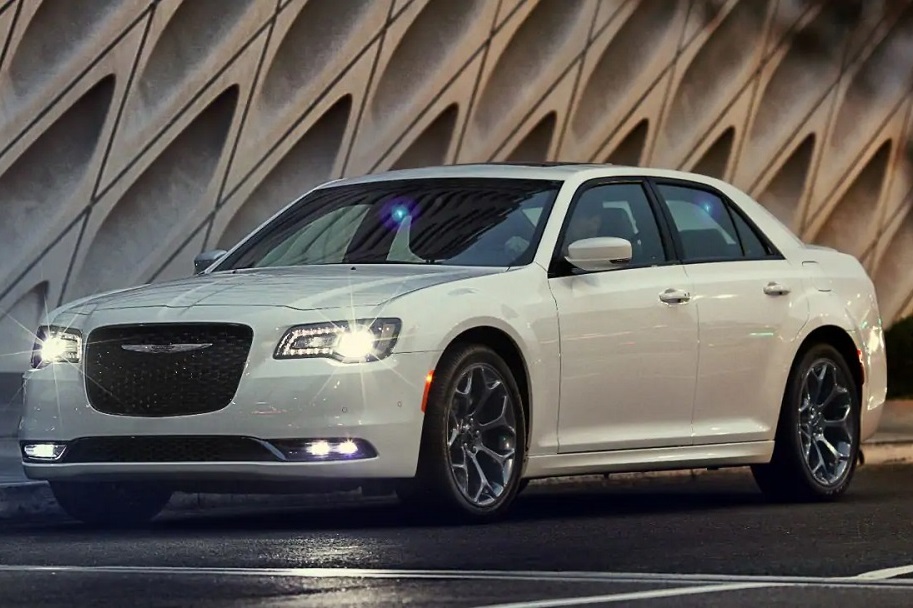 Knowledgeable Sales Assistance
Many of our customers begin their vehicle search by browsing through current inventory online. This is a convenient way to get basic details about today's options, but you also should stop by our dealership soon to get a better idea about how their features work and the performance that they provide on the road. At Glassman Used Cars, we always support our customers in their vehicle research and selection process. We truly want you to love any vehicle that you pick out from our lot, so we avoid pressuring you into making a purchase that you are not comfortable with. More than that, we actively support your research process by providing you with easy access to accurate, comprehensive information about the vehicles that appeal to you. Our sales associates can remain in contact with you upon request so that you can conveniently learn about new additions to our lot that could be a match for your needs.
Are you ready to explore our inventory today and to get a great deal on a late-model vehicle that is a great match for your needs? Stop by our used car dealership at your earliest convenience to take a closer look at our vehicles.