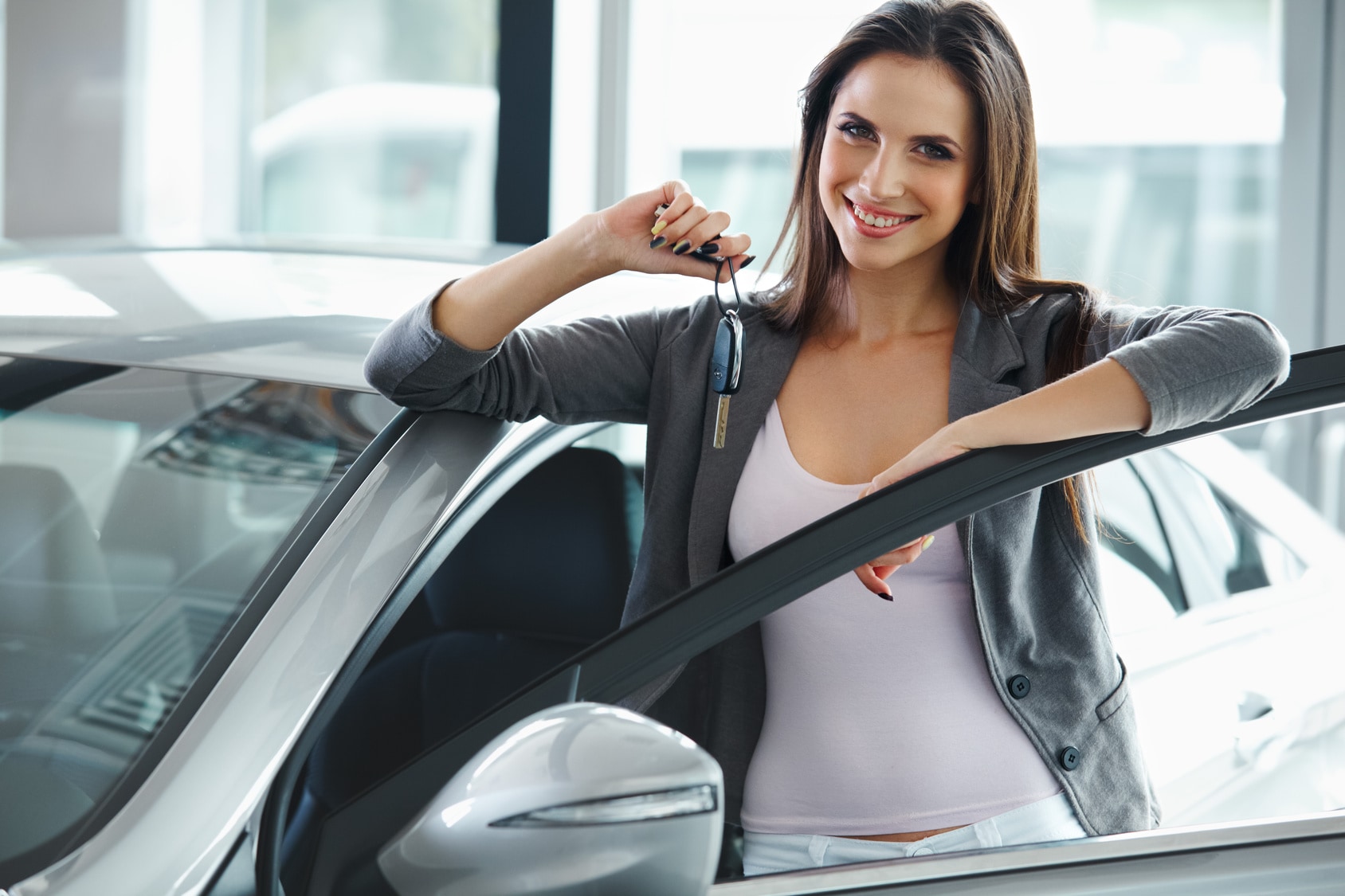 Get a Car and Car Loan in Detroit
It can be extremely frustrating when you need a car but have trouble getting in auto loan. Times are tough and everyone is stretched thin. It means using up every available means to make ends meet. Many of us are overextended and have poor credit as a result. It you find yourself getting doors slammed in your face when it comes to a Detroit Michigan auto loan, don't get discouraged. There are options available to make it easier to get a car and car loan in Detroit. Regardless of your situation, whether you have claimed bankruptcy, have no credit, or have bad credit, their are Michigan auto lenders who will help you to get an auto loan and the car that you need. Glassman Auto Group is the best choice!
Your Car isn't a Luxury. It's a Necessity
When it comes to owning a vehicle in Michigan, it isn't simply because you want a new set of wheels. You need that auto loan for your livelihood. If you're going to get to work, run errands, and take care of your obligations, you need to get a car and car loan in Detroit. Fortunately, there are finance programs available to help you get the funding you need to take a vehicle home off the lot.
Take a Look at Your Options
While it's true that poor credit will make it more difficult for you to get a car and car loan in Detroit, it is not impossible. Don't be tricked into taking the first offer that you find. Detroit can offer you many alternatives for auto financing. You can consider traditional loans through the bank, but need to realize that the interest rates are generally higher. Bank loans are usually harder to obtain as well. You'll soon find that there are unfavorable lenders who will offer you a high stakes loan with terms that are hard to meet in Detroit. Look to other options and always keep your budget in mind. If you are going to keep your automobile, you need to take a loan that you can afford. Many lenders will offer you payment plans that may make it more affordable, such as weekly and bi-weekly payments.
Know Exactly What You are Getting Into l Glassman Auto Group

As you search for financing, read between the lines. That old expression, "Look before you leap," holds true with auto financing. Today's lenders are savvy. Some private dealers can even shut your automobile down by remote access for failure to make payments. If you are not careful with your loan, you could find yourself in worse shape than you were in the beginning. Know exactly what the terms are for your loan and make sure that it is something that you can handle.
Take Advantage of the Opportunity for a Fresh Start - Glassman Auto Group
Once you do get your new vehicle, make the most of new opportunities. Trim back on your expenses, meet all of your obligations, and keep working to improve your circumstances. Play your cards right and your automobile loan could actually help you to repair your credit.