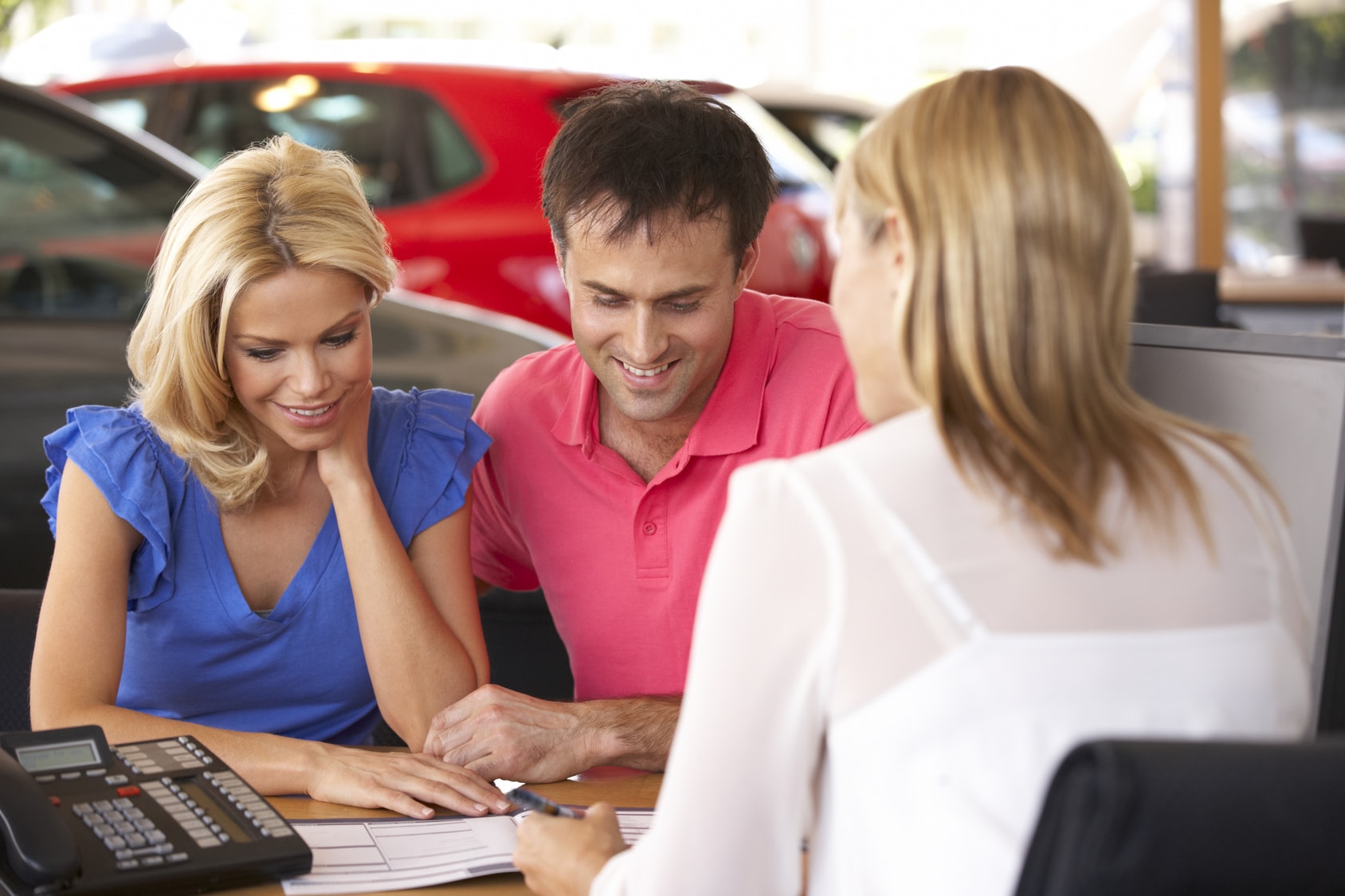 Getting turned down for a car loan dues to bad credit can be difficult. If you have been denied credit in the past, you may think that a new car is out of your reach. Ther hope. You no longer have to depend on rides, bus trips and walking because of past credit issues. Even people who have less than perfect credit can enjoy an auto loan on a new vehicle.
How to Buy a Car if You Have Bad Credit

If your credit score is less than perfect, there are still options available to you. The first step in getting into the wheels you want is to understand where you stand financially and know how much you can afford. Get a copy of your credit report and score and see what kind of leverage you will have when negotiating loan terms. In some cases, your credit may not be as bad as you think. Dealerships work with a network of lenders and can often find one that will give you a loan without a huge down payment or a co-signer. Although you will pay a much higher interest rate than someone with good credit, there are still lenders that will help you get into your next car.
If possible, arrange your financing before you go to the dealership. There are credit unions and alternative lenders that work with people with all types of credit scores. You may qualify for a lower interest rate than what you would get from the dealer. If you decide to get financing from the dealership, know your credit standing before you go and find out if there are any deals that will allow you to take advantage of lower interest rates.
One of the things that trips up buyers is factoring in how much it will actually cost to own a new or used vehicle. Most people simply look at the monthly payments and use this figure to make a purchasing decision. While the monthly payment is an important consideration, you will need to take into account the total cost to drive your car. Monthly insurance, registration, gas, maintenance and taxes are all costs to consider. When looking at your financial picture, the lender will calculate whether you afford the complete cost of ownership, not just the monthly payments.
Detroit Area Bad Credit Auto Loans

Michigan is the leader in car sales, and there are many dealers across the state that are looking to get you into a new ride. Even if you have had credit problems in the past, there are lenders that will work with you to get you the best rates on your auto loan. Many people are surprised to discover that it is often easier for people with bad credit to buy a new car than it is a used one. This is based on the notion that a person with poor credit may become overwhelmed by the costs of maintaining an older car and default on the loan. Interest rates for new cars are also often lower than for that of used cars.
Detroit is the Motor City and is one of the best cities to get a good deal on a car. There are many dealers who are ready to get you into the wheels you want without requiring you to pay a hefty down payment. If you are looking for a new car in Detroit, rest assured that there are lenders who will give you a good deal and will help you to rebuild your credit score.
Detroit bad credit loans will get you in the car of your dreams in no time. Find a Michigan lender who will work with you and drive away today.
Request an Auto Loan Quote