Proudly Serving Metro Detroit since 1970!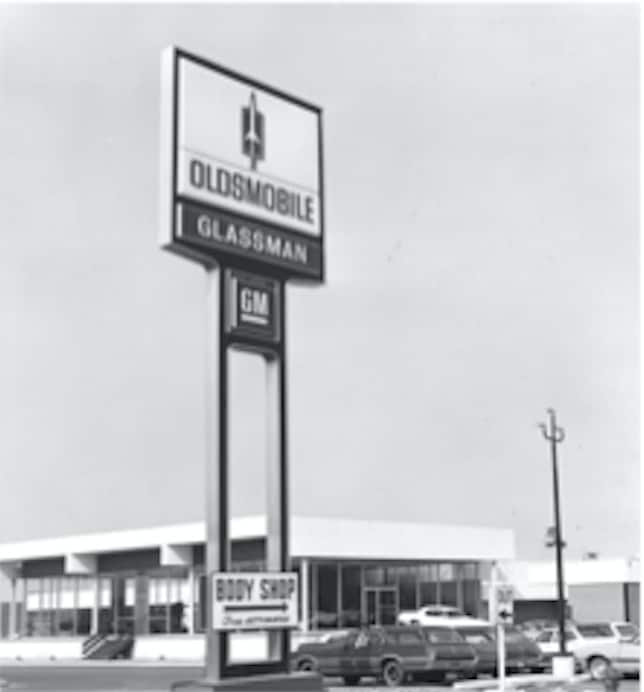 Today's car shoppers in Southfield have high expectations for their next vehicle, but they do not want to pay a small fortune to purchase it. The latest automotive models on the market today have eye-catching styles, incredible performance capabilities and impressive technologies that you understandably want to enjoy each time you drive around. However, brand-new models also often have a large price tag. When you visit our used car dealership in Southfield, you will see why many of our customers throughout Michigan prefer to take home a pre-owned vehicle that is loaded with value.
Our dealership has a large and diverse inventory of late-model vehicles for you to choose from. We strive for excellence as we serve our valued customers, so we only add quality used cars to our inventory. Many of our vehicles are only a few years old, have a current body style and have low miles. In fact, you may have trouble differentiating them from brand-new vehicles available at other dealerships. We carry an incredible range of makes and models for you to choose from with various body styles, so we likely have at lease a few vehicles that you may be interested in. With new vehicles added to the inventory regularly, you can always anticipate being impressed by what you will find when you stop by for a closer look.
We know that there is more involved in your upcoming vehicle selection than simply finding a car that looks amazing, performs well and has dazzling features. You also need your preferred vehicle to have a reasonable price. Our Southfield-area sales reps are ready to assist with your vehicle selection and can tell you about your top picks' features and capabilities when you arrive for a test drive. During your visit, we can provide you with a competitive quote that instills true value in any vehicle that you decide to buy from our lot.
In addition to offering competitive quotes to valued customers regularly, we take an important extra step to help you get an excellent deal on your next car. From time to time, we run specials and money-saving promotions on select vehicles. We are thrilled to tell you about our current specials that may help you to save money on your next purchase. When you connect with our Southfield-area sales associates for a test drive on a few of our used cars that meet your needs, you can request details about today's specials. With new promotions introduced periodically, remain in touch with our sales team so that you can get current information about the latest special offers that could help you to save on your upcoming purchase.
If you are one of many Southfield drivers who need to apply for financing and set up affordable monthly payments for your next used vehicle purchase, rest easy knowing that you will have the full support of our finance team. Applying for a car loan could be a stressful hassle if you walk through this process on your own. After all, many auto lenders require you to fill out their own application simply to get a realistic quote. They may need to manually review your application, which could delay your plans to purchase a pre-owned car. You may have to fill out numerous applications before you can compare a few auto loan quotes. Even when you do so, you may still wonder if you found the best deal or if you should continue shopping around.
A smart alternative is to apply for an auto loan through our Southfield car dealership. Our experienced financing team is affiliated with numerous reputable auto financing companies and banks. Through our affiliations, we are knowledgeable about their unique lending requirements and rates. You can apply for auto financing through our dealership's website from home or during your visit to our convenient location. By filling out our condensed application, our team will work hard to locate competitive financing terms on your behalf. There is no need to fill out multiple applications or to spend your valuable time connecting with various lenders because our finance department's staff members will do the work for you. More than that, you may learn about competitive options that you could qualify for within a much shorter period of time. This enables you to take your preferred vehicle home as soon as possible.
Whether you have decided that you want to take home a used car soon or you are curious about the pre-owned vehicles available in Southfield today, we invite you to explore our large inventory online or by visiting our dealership at your convenience. You will be impressed by the great deals available on our like-new options, and you will receive the full support of our courteous financing professionals. Stop by at your leisure, or call us today for more details about the options currently available.
*For informational use. Please contact the dealer for current details.