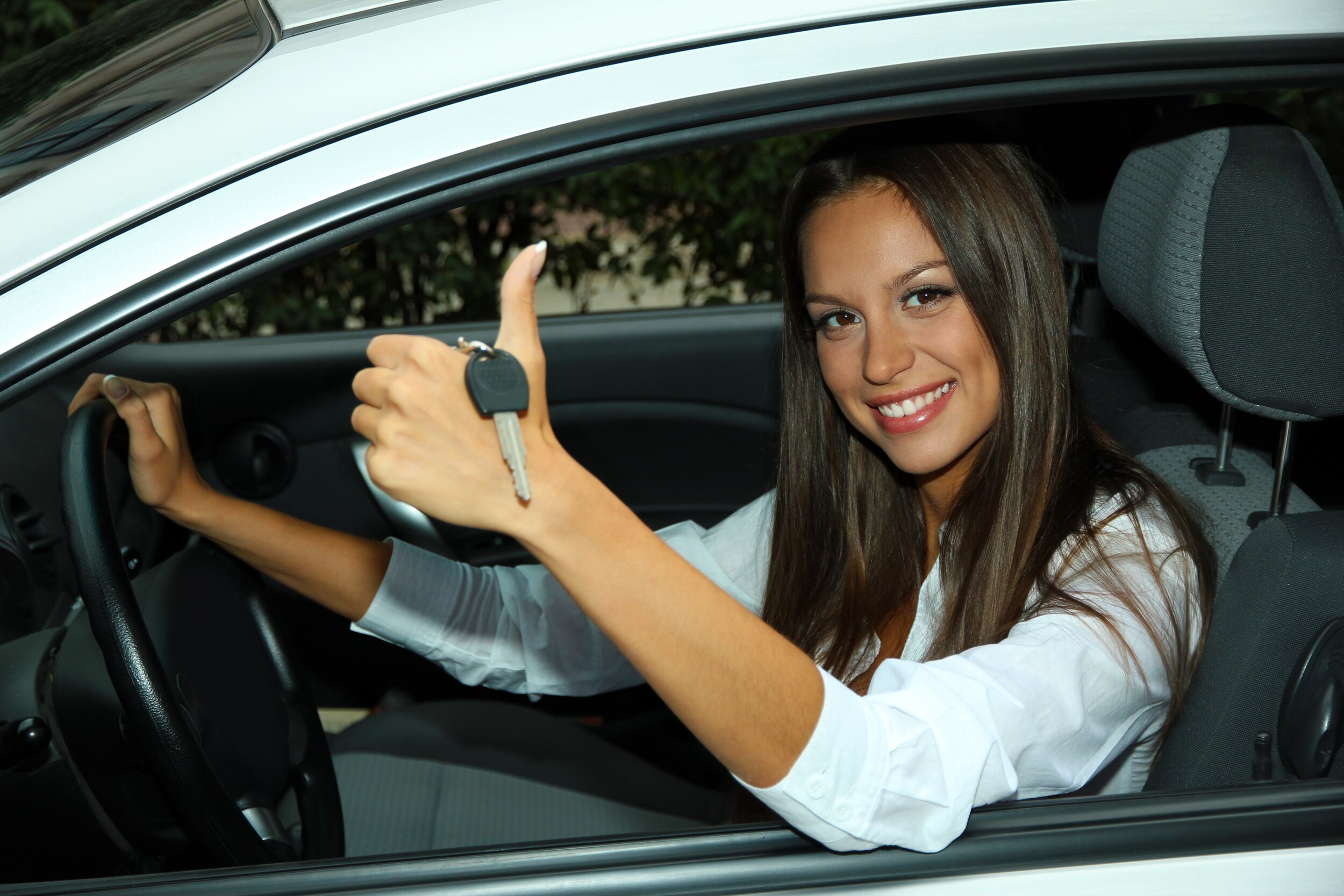 Bad credit doesn't mean that you can't finance a new or used car. Bad credit car loans are available for people who want to get a step up on their future and know where to look to get the best rates. 
Your hassle-free, no obligation inquiry into securing a new or used car.
Not all establishments that offer bad credit car loans are created equal.  Before applying for a bad credit car loan, it's important to review your options and go with a reputable loan company. We know the needs of people who have bad credit, and they have a long history of getting loans for people who felt there were no options available.
Why a Car Loan is an Ideal Option for Bad Credit l Clinton Township MI


Bad credit is something that can be repaired with time. Don't fall into the trap of thinking just because you have bad credit now, that you will always have bad credit. By paying bills on time and securing a car loan, you are taking a proactive step toward improving the quality of your life. Credit dictates so much of what Americans have to deal with on a daily basis. From getting a hotel, to renting a car, to finding that next job, credit enters into all aspects of our lives. Glassman Auto Group offers an ideal way to start rebuilding your credit.
Online car loans are one of the best ways to get behind a new car, and all of the available vehicles are guaranteed safe and reliable.  Having a car is one of the most important aspects of building your career and working toward a bright, promising future. Whether you're in the market for a new or used car loan, Glassman Auto Group car loans are there to help you secure a vehicle for you and your family.
Apply online for a bad credit car loan near Clinton Township MI.