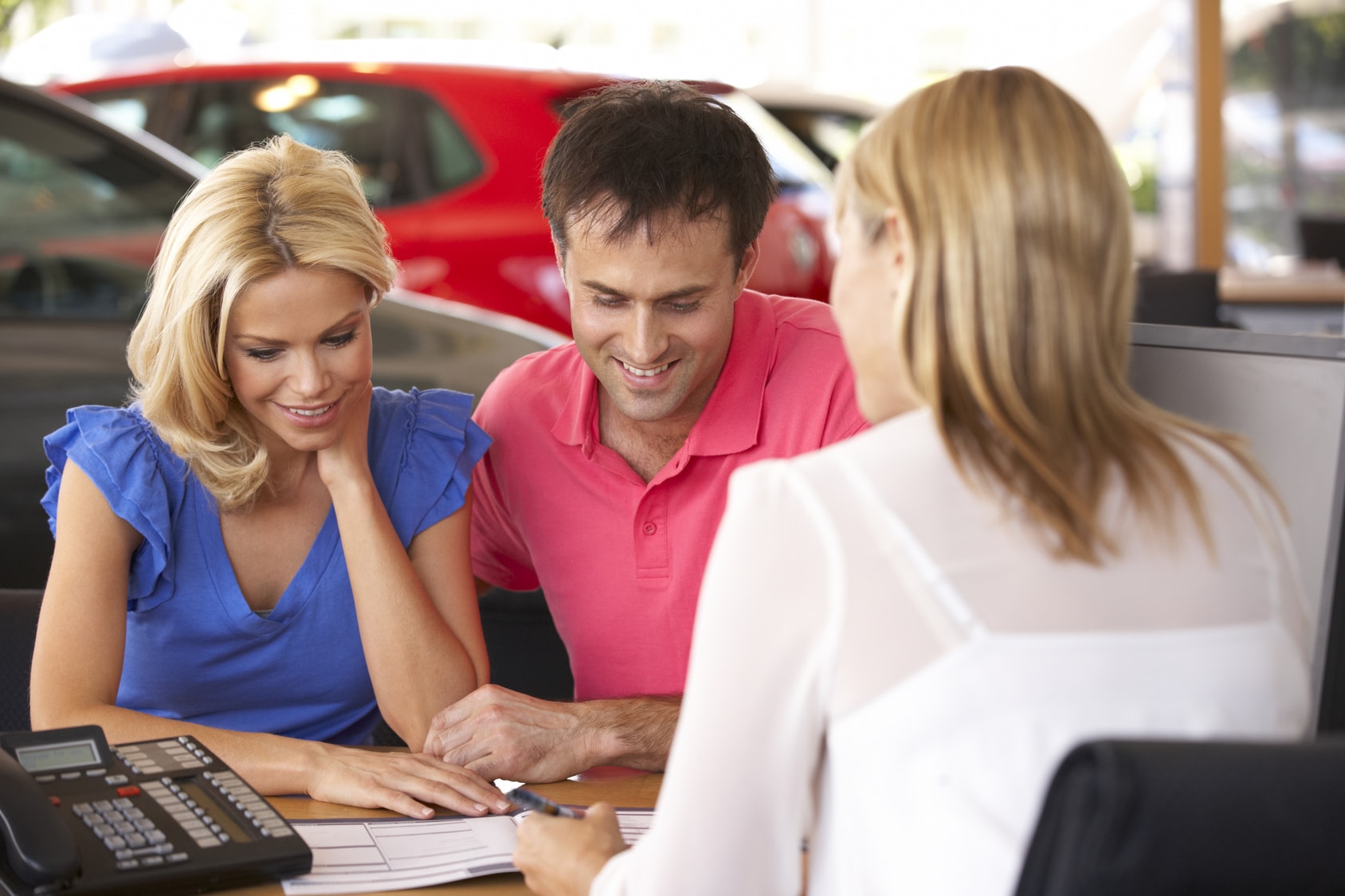 Owning a vehicle is an important way that you can maintain your desired standard of living. In some areas, having a vehicle is the only reasonable way to get back and forth to a job or an educational institution. If you do not want to rely on other people for rides, to take public transportation, to walk, or to ride a bike everywhere, then it's time to look for a more concrete transportation solution. If you really need a car loan now, we work with different types of lenders in the U.S. that are willing to write car loans to consumers with less-than-perfect credit. When you work with Glassman Auto Group you can confidentially explore your options for a vehicle loan. It doesn't require a lot of time, and our representatives will handle your inquiry with professionalism and sensitivity.
Glassman Auto Group Helps You Find Car Loans With Credit Problems l Waterford MI Area
If you have already been to the local car dealers and gotten turned down for credit, you are not alone. This issue is common for consumers, especially in a difficult economy. When you find that you need an Car Loan with Bad Credit Waterford Michigan, it helps to find a company like Glassman Auto Group that you can trust. Typically, most car dealers prefer to work with traditional lenders and banks. They may not go out of their way to help consumers with credit problems, which does nothing for you. These financial institutions tend to pull your FICO credit score and consumer credit history. If you don't measure up in some way or another, especially because you have no credit or you have bad credit, you might not be able to secure a car loan. The rejection from lenders and banks is frustrating, and we understand this situation. Getting turned down for a loan does not help you reach your goal of vehicle ownership. You need to find a provider of bad credit car loans Waterford MI and get on the road today in your own personal vehicle. It's really just a few steps away. We are here to teach you how.
Glassman Auto Group is in the business of building relationships with consumers from all walks of life. We are here to encourage you to apply for a bad credit loan solution with Glassman Auto Group and take advantage of our superior customer service. Our company specializes in helping Michigan consumers with every type of credit situation. We work with poor credit, no credit, vehicle repossessions, charge-offs, foreclosures, bankruptcies, and other financial blemishes on your consumer credit record. We partner you with the right lender to get you into a vehicle quickly and with very little hassle. Of course, that is after you have a chance to consider the terms of a loan from one of our lenders.
We Don't Want You to Get Turned Down Again l Waterford Bad Credit Loans
Your end goal of securing a car loan is important to us. We don't want you to pay too much in terms of the annual percentage of interest on your car loan either. Your interest rate may be higher than a person would qualify for with very good credit from a traditional lender or bank, but it could be more affordable than you might think. Once you have begun to rebuild your credit with your auto loan through a secondary lender, you will be able to explore the option of refinancing down the road.
Contact Us When You Need an Car Loan With Bad Credit Waterford Michigan
The quickest way to determine if you are able to qualify for one of our Bad credit car loans Waterford MI is to give us a call or submit your information on our secure website. By connecting you with Waterford auto loans from different lenders, you can find a credit solution and purchase a new or used vehicle. You might not be able to afford your dream vehicle and the payments may be a little higher than people pay with excellent credit, but you can begin to reestablish yourself as a consumer in the auto loan market. If you need assistance as you apply for a bad credit loan solution with Glassman Auto Group, please enlist our expert assistance. We will answer all of your questions before you commit to any consumer auto loan.