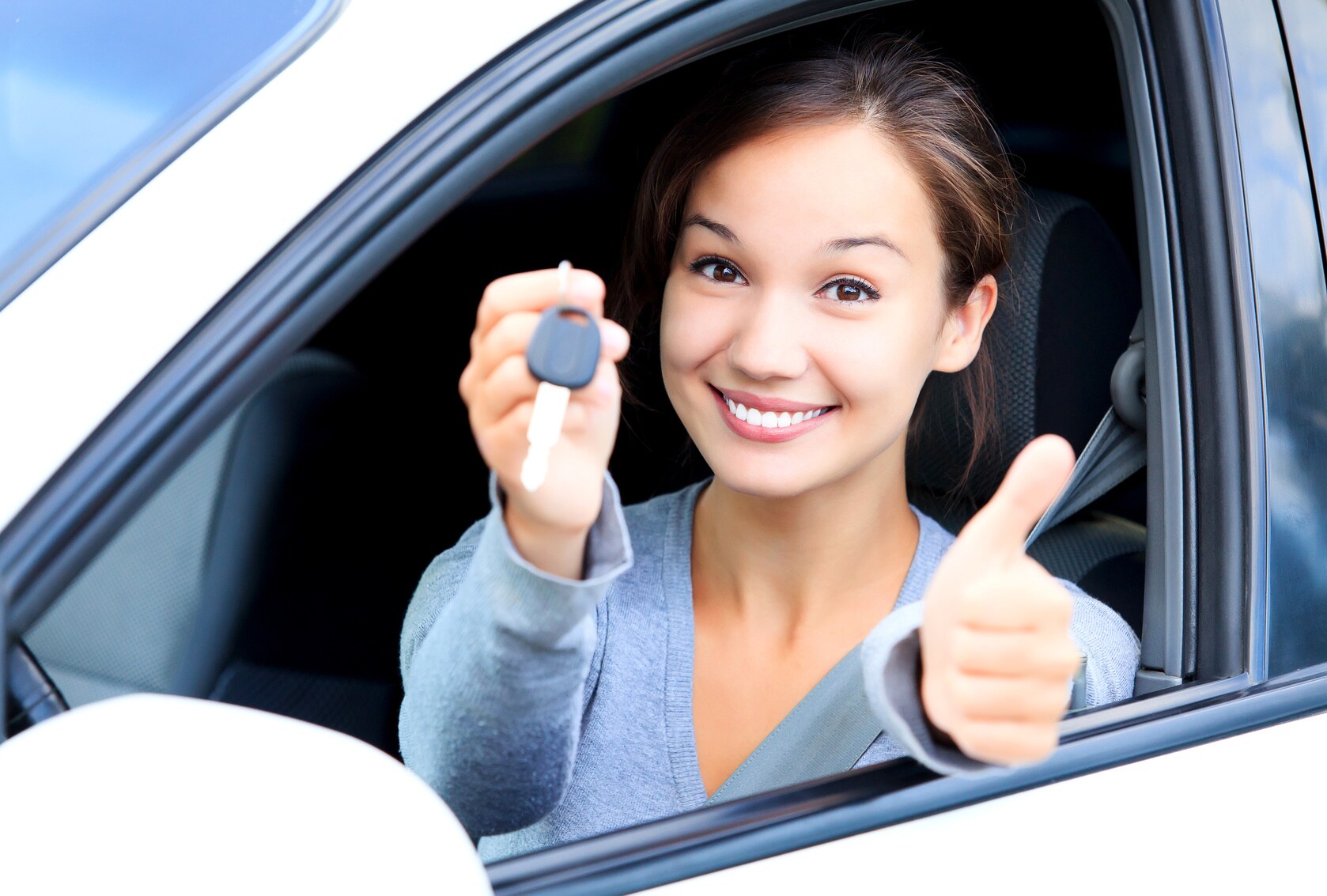 We all make mistakes in life. While they often offer us the opportunity to learn valuable lessons, it can be difficult to live with their repercussions. Whether you have filed for bankruptcy, had a foreclosure, gone through a difficult divorce, or any other life situation which has compromised your credit score, you understand how many areas of your life this can negatively impact.The good news is that you can overcome bad credit, but it takes time. During that time, you need a steady income and reliable transportation. If you're in the market for a new vehicle but are debilitated by your credit score, you'll be relieved to know that Southfield car dealers offer bad credit auto loans.
If you're assuming you have bad credit, then there's likely something on your report that you're already aware of. While it can be scary to see just how bad the situation is, its important to check your credit before you request bad credit financing at Glassman Auto Group. Not only will this allow you to understand exactly where you're at and what you need to do to make improvements, but you could discover discrepancies that can be corrected to improve the overall score.
Once you have done something to make a negative impact on your credit score, you can't go back and change it. However, there are things you can do going forward to improve the situation, and Southfield bad credit car loans can actually do just that. More than a third of your credit rating is based on your payment history. Therefore, if you do get a bad credit Southfield MI loan, you can then begin making on-time payments and start establishing a new and improved history. Although you'll likely have to pay a higher interest rate, this is an investment that will pay off in your future.
Short-Term Loan Saves You Money l Southfield
When you request bad credit financing at Glassman Auto Group, you are taking the first step toward getting a short-term loan that can actually save you money. The repayment period for these types of loans is typically short. Although your interest rate will likely be high to compensate for the risk of your credit rating, there is an optimistic way of looking at the situation. If you were to take out another type of loan with a longer repayment period, you can very easily end up paying far more in overall interest charges. 
Options with Bad Credit in Southfield MI
Another common issue applicants for bad credit Southfield MI often encounter is the requirement to come up with collateral. When you request bad credit financing at Glassman Auto Group, there are options that are able to work around your unique situation and help cater to your individual circumstances and needs. While it could limit your loan amount, it can be the boost you need to secure financing and begin taking the steps to get your credit back on track.
Avoid Multiple Hits On Your Credit Report
As you are car shopping, it's certainly important to take advantage of the competition. After all, with the easy ability in which you can find quotes online, you owe it to yourself to be armed with various offers in order to give you the upper hand when it comes to making negotiations. However, you should avoid allowing multiple dealers or lenders run your credit for an application. You already have issues with your credit, and these multiple hits can decrease your rating even further. The best strategy is to carefully plan out your buying timeline. Have a clear goal in mind as to when you will actually be making the purchase. This is important because credit reporting agencies will recognize multiple hits during a two week period as inquiries in regards to a single event, not you being impulsive and trying to rack up debt anywhere you find the opportunity!
When someone with bad credit finds out they qualify for financing, it can be tempting for them to be all too willing to sign on the bottom line. However, it's dangerous to assume you don't have options. Before you sign anything, take the time to read the fine print. Here, you may discover terms that will be difficult for you to satisfy, and this could cause even more damage to your credit. Don't be afraid to ask questions, and bring a friend or family member along with you if you feel uncomfortable reading legal jargon on your own.  Another thing to avoid while seeking Southfield bad credit car loans is to focus on the monthly payment. A smaller monthly amount means you'll be stuck paying interest for a longer period of time, and this means you pay far more over the term of your loan.
We all go through struggles in your life, and it's our ability to overcome them that makes us stronger individuals. The staff at Glassman Automotive Group doesn't believe your ability to access reliable transportation should be compromised because of an unforeseen or unavoidable situation. Our Southfield car dealers offer bad credit auto loans to get you back on your feet and begin to rebuild a solid credit score. Visit www.glassmanautogroup.com today to see how they can help you move past your past.