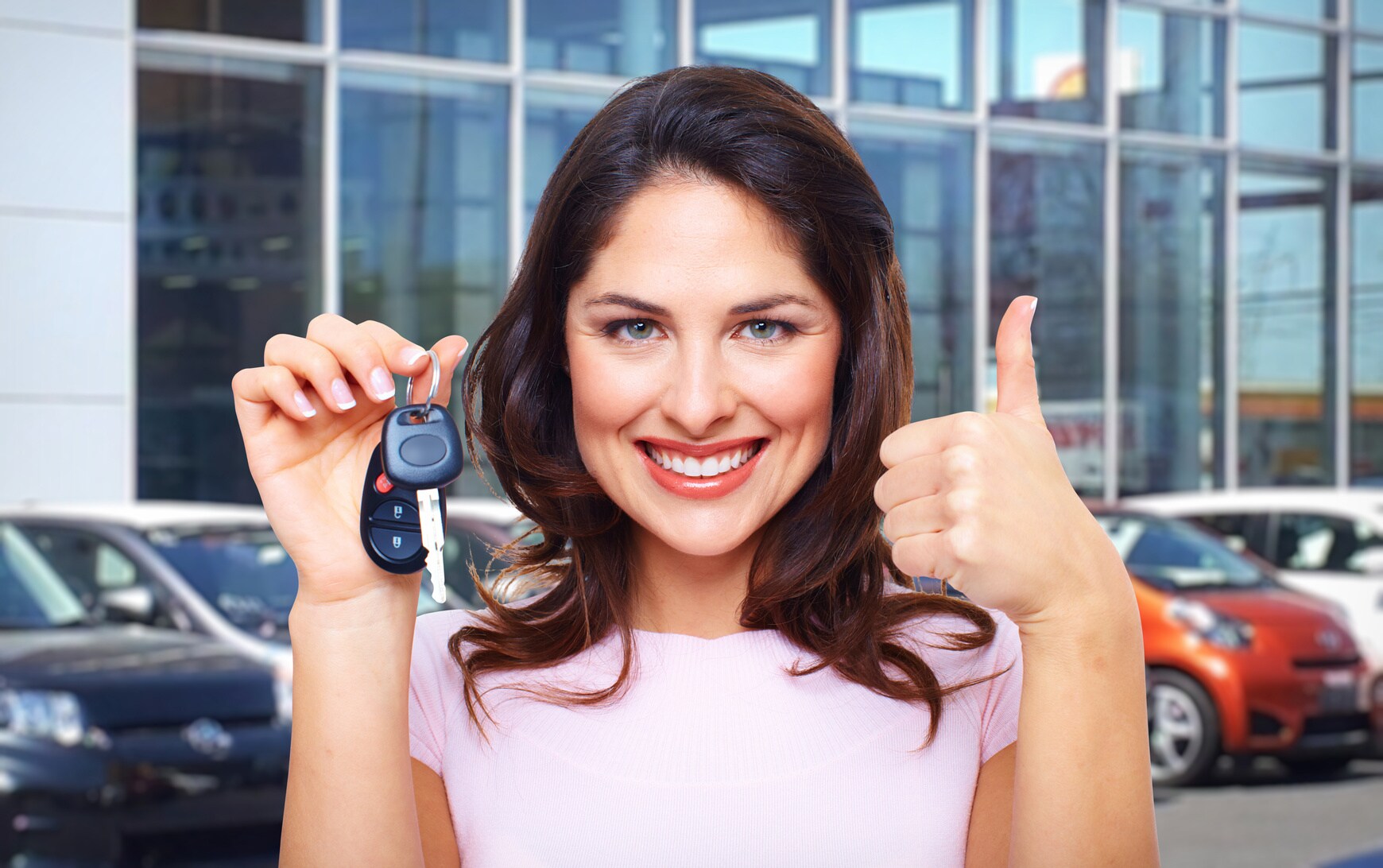 Credit Amnesty Auto Plans for Troy Michigan Drivers

Need a Car?

Need a Car Loan?

Have Bad Credit and Need Another Chance?


Call or contact the professionals at the Glassman Auto Group to get a new or used vehicle, even with BAD CREDIT.  Ask our specialists about our Credit Amnesty program!  Serving Troy Michigan area car shoppers.
Request a Credit Amnesty quote today