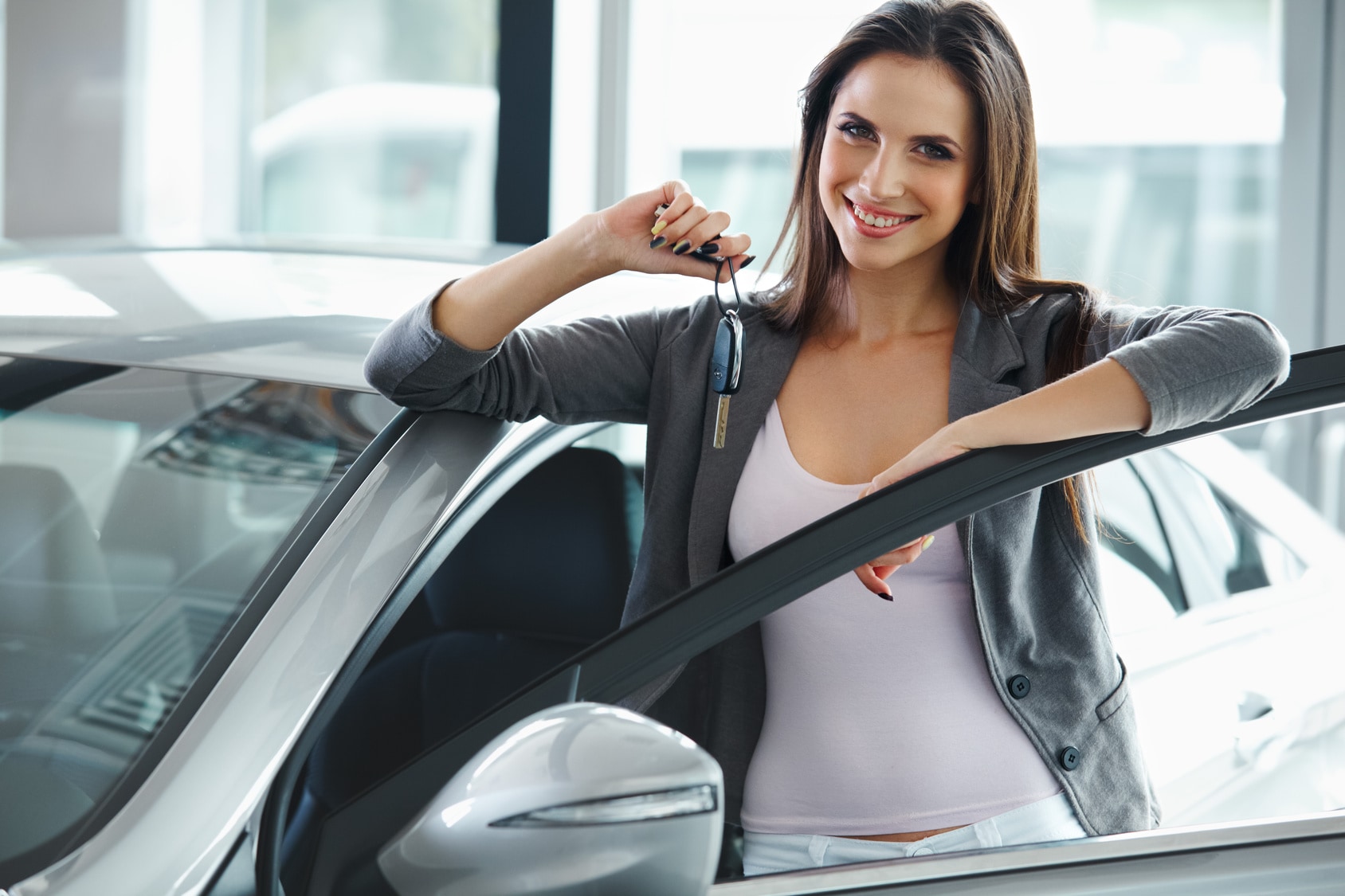 Credit Amnesty Auto Plans for Clinton Township MI Car Shoppers!
Are you looking for a car, new or used and can not get one becuase of your past bad or damaged credit? 

Need help getting a Auto Loan?

Need to get Credit Amnesty and start fresh?

Do you live in the Clinton Township MI Area?

Do you want or need a new or used car ASAP?
Contact the professionals at the Glassman Auto Group!  The specialists on helping car shoppers in the Clinton Townshipo MI area with bad credit and auto credit amnesty options.  Please call or submit your request online today and get the help you have been looking for!
Request Auto Credit Amnesty options in the Clinton Township MI area