Michigan REVIEW - 2019 Kia Forte
View Inventory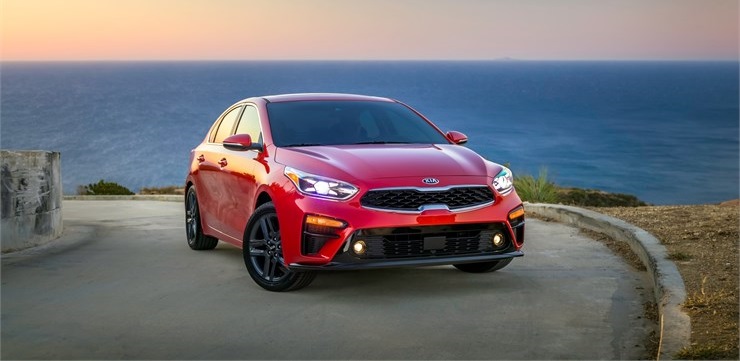 2019 Kia Forte Overview
Are you reading this Michigan review in search of a Michigan dealership that will be selling the all-new 2019 Kia Forte when it hits the market? If so, look no further than the Glassman Auto Group. The all-new Forte is sportier-looking, inside and out, and it also features a number of exciting changes under the hood. This model is looking less like your average compact sedan and more like Kia's sporty Stinger. Whether you opt for the sedan or hatchback model (which is scheduled for release later in the model year), you will be getting something with a good amount of power. Continue reading this review until the end to find out more about the Forte's specs.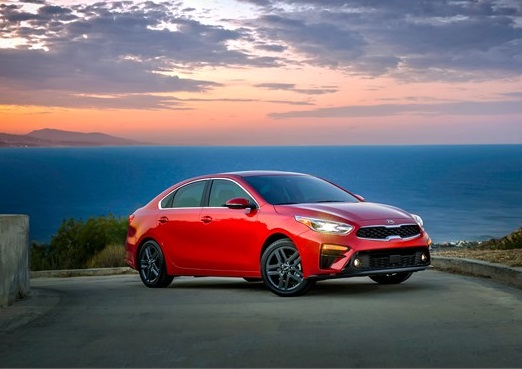 Exterior
KIA has put significant effort into improving all aspects of the vehicle. This includes crafting a stronger body from steel that is 54% advanced. Also, the manufacturer has reinforced the strength of the materials used for the seating frames, which, while making them a little bit more lightweight, also makes them more secure. The company also claims that the Forte's body-in-white (in other words, the part of the manufacturing process where the body parts are welded together) is 16% stiffer than on previous models. Additionally, the vehicle is now 3.2 inches longer and has also been heightened and widened, which keeps up with the trend other auto manufacturers are following. This increases legroom for rear seat passengers and opens up slightly more cargo space.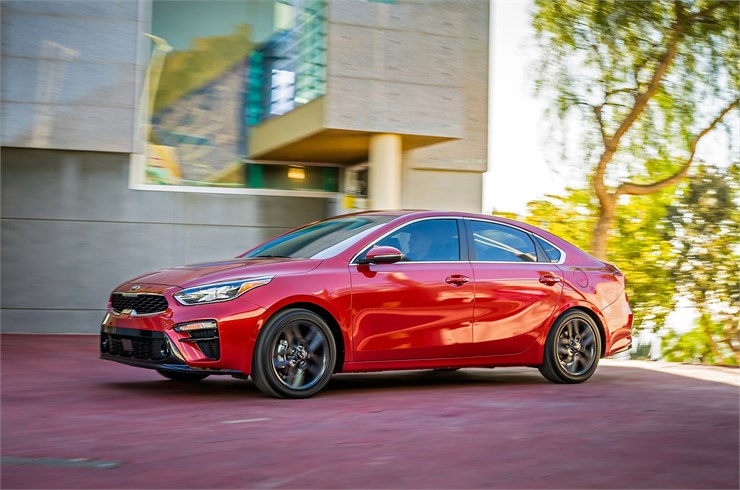 Interior
The Forte's interior is designed with infotainment needs in mind. In fact, this year's model comes with a standard 8.0-inch LCD touchscreen display monitor mounted atop the center stack. Although the center console looks rather minimalistic compared to its predecessors, all of the physical controls are intuitively placed and easy for any driver to use. Additionally, smartphone app integration via Android Auto and Apple CarPlay is available across the entire 2019 line-up. This means that you will be able to connect with Bluetooth and have the text messages you receive on your cell phone read to you while you drive. As far as the design itself goes, the cabin looks remarkably upscale and sporty. The chrome trim that lines the dash, doors, and steering wheel pairs nicely with the black upholstery, lending to the aggressively athletic vibe the revamped Forte gives off.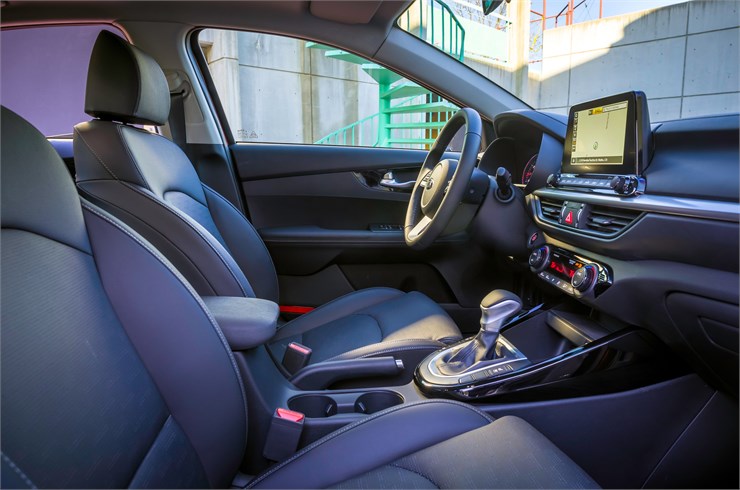 Mechanical
There are many components that have been revised for the model year. Tweaks have been made to the vehicle's suspension which creates noticeably better handling capabilities. In order to keep up with the competition, Kia has made adjustments to the Forte's brakes, improving the vehicle's ability to make emergency stops within a safe distance. Also, the Forte's steering capabilities are what you would expect for a vehicle in its class. It can handle tight turns and seems well-mannered in the city and on the highway. Overall, this vehicle has a lot of solid mechanical parts that lend to its ability to perform well on various road surfaces.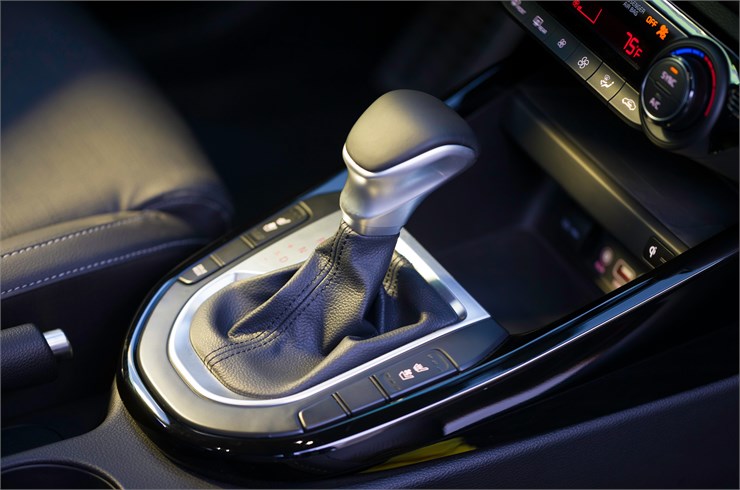 Powertrain
It would be hard to write a Michigan review of this new Kia without mentioning the powertrain. The base 2.0-L inline-4 Atkinson engine remains the same and is capable of generating 147 hp and 132 lb-ft of torque, which is certainly sufficient for powering this sedan. New for the model year is Kia's Intelligent Variable Transmission (IVT), which is actually their first CVT. This model can be equipped with either the new IVT or with the 6-speed manual transmission, which comes standard. With the IVT, you get the sense that you are driving a typical automatic transmission since this transmission is equipped with a special feature that keeps it from feeling like it is searching for gears. In order to reduce the noise generated by the IVT, the company devised a brand-new cover that keeps the sound insulated. On this revised powertrain, you should be able to get at least a combined 35 mpg, which will put this vehicle near the top of its competition. In fact, this is a 3 mpg improvement over the 2018 Forte's EPA rating.
Safety
Concerned about safety features and ratings? This review would not be complete without highlighting Kia's numerous standard and optional safety features and packages. Standard across the line-up is a lengthy list of active driver assist features. These features include lane keep assist, a blind-spot monitoring system, forward collision avoidance, and adaptive cruise control. Rest assured knowing that you get forward collision braking and automatic emergency braking all wrapped up in this massive bundle of features. Although safety ratings are not currently out for the Forte, you can expect the 2019 model to meet or exceed its 2018 IIHS ratings, which were almost all "Good". Your friendly Michigan dealership can certainly tell you more about current safety scores for this model.
Has this Michigan review of the 2019 Kia Forte helped you make the decision to test-drive this spunky little sedan (or, perhaps, its hatchback variant)? If so, Glassman Auto Group is a Michigan dealership with the all-new 2019 car of your dreams. The Forte's strong point is clearly its safety and reliability, but it sure is fun to drive. Let Glassman Auto Group know that this review has you itching to get behind the wheel of this surprisingly smooth and sporty ride.